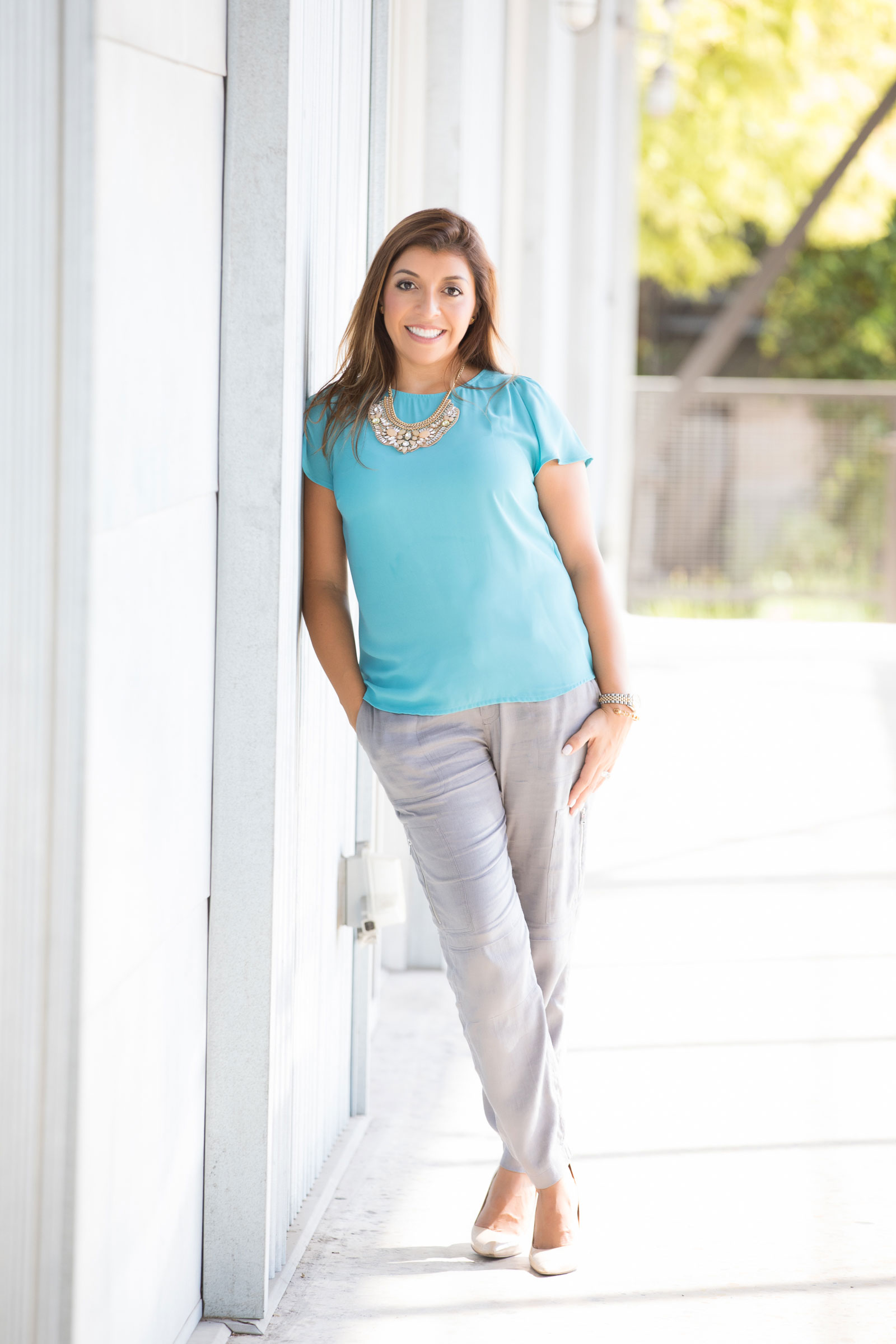 Hi, I'm Valerie Garrison

CEO of The Bloom Revolution
Revolutionary Women!
YES, that's who we are. We are fearless and relentless in our pursuit of personal and professional fulfillment. We want a life full of happiness and success. We want to define success on your own terms. YES, WE WANT IT ALL! We aren't defined by what the world tells us to be, we decide who we want to be. That will be our legacy, and we will inspire other women in the world to go after their dreams too!
Revolution is described as a dramatic and wide reaching change in the way something works. Bloom is defined as thriving, flourishing, a healthy condition; the period of greatest beauty. These two words come together to form my vision: To help women thrive, flourish, and exist in a period of greatest beauty, while relentlessly pursuing a life of happiness and success defined on their own terms.
Let me coach you to personal and professional success!
Why do I need a coach?
Do these thoughts resonate with you?
"I need direction and clarity for my life"
"I need help understanding my purpose, strengths, and gifts"
"I feel stuck and I am ready for a change in my life"
"I was created for something bigger, but not sure what and how to get there"
"I want to be a successful entrepreneur, but fall short of hitting goals"
"I need help clarifying my goals and someone to hold me accountable"
I can help you. You don't have to do this alone. No one reaches success on their own. Every successful person had a group of people who support them along the way.
How will you achieve success?
Will you need a detailed, thorough plan? YES

Will you need to take a lot of action? YES

Will you need support and help from a coach?  YES

Will you need to grow, develop, and stretch yourself? YES

Will you need a tribe of women growing alongside you? YES

Are you asking yourself if you can do this? YES, YOU CAN DO THIS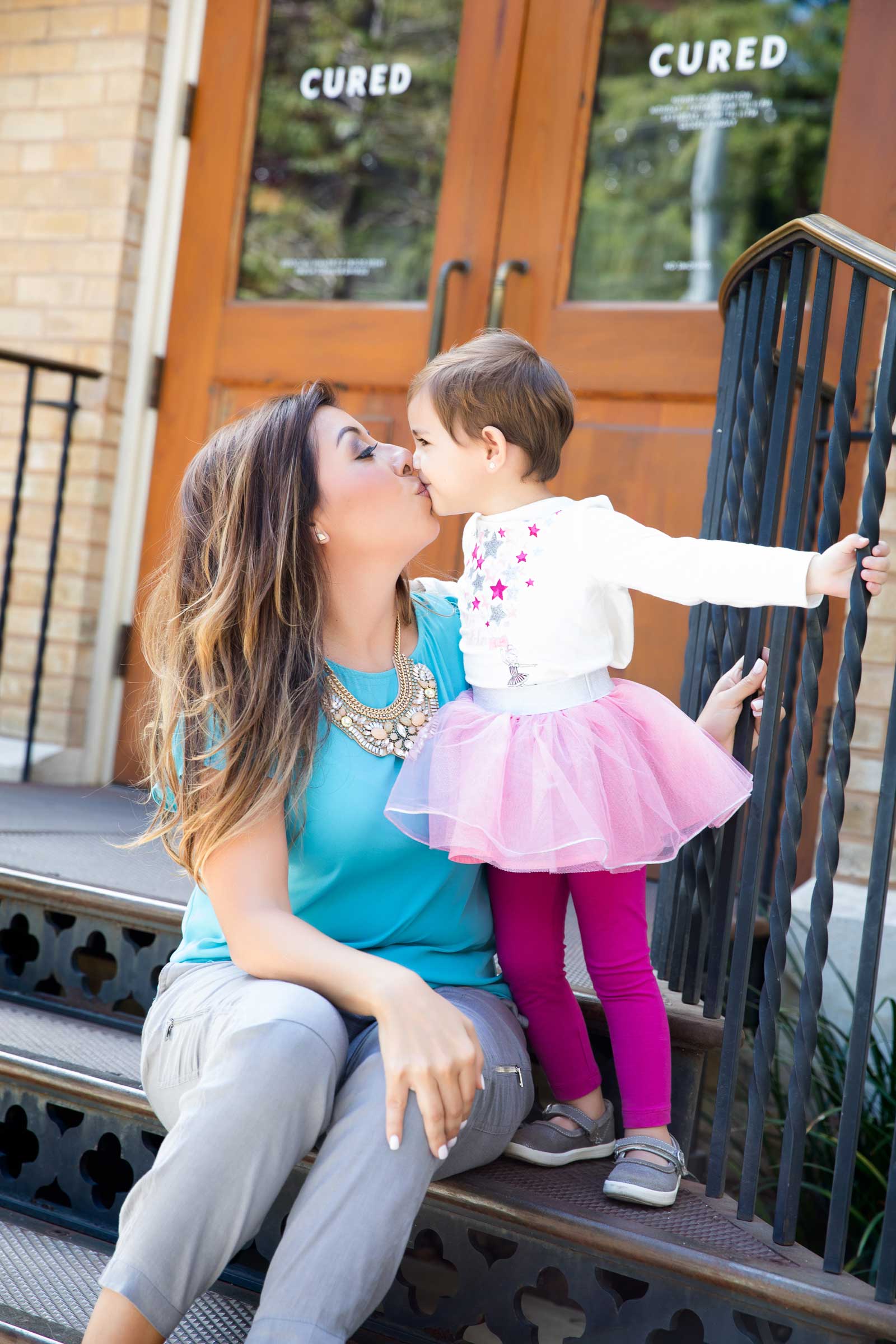 My Story
---
Personally, I am a loving wife to my amazing husband Jim and a dedicated mommy to my beautiful daughter Averie. Spiritually, I am a believer in a higher power, my heavenly God and father.
Professionally, I am a leader, coach, and entrepreneur.
I graduated from the University of Texas at San Antonio with a degree in Public Relations and a Minor in Marketing. All together, I have 14 years of sales and marketing experience working for a Blue Chip roster of companies, including Black and Decker, Johnson and Johnson, Medtronic, and St Jude Medical.
My passion for helping women in business began when I recognized my own shortcomings. I was always very successful in my sales careers, but something was always missing. I was very proud of my success, but I never truly happy with the success. Why?
I was chasing dreams that really weren't my own, but what others defined at success. I wanted to be the best and work for the best companies. I had no depth. Money and a glamorous job was defining me rather than really looking deeper into my own personal purpose. I had a gut feeling, I was meant to lead a deeper and more meaningful life. I started to work with a coach. I had to release quite a few barriers…lots of self limiting beliefs, low self worth, low self esteem, lack of true confidence, living without purpose, and defining my self worth by a paycheck.
On this journey, I uncovered a deep passion to serve others. I decided to study the art of leadership training and coaching. In 2015, I became a certified Coach and Leadership Trainer with the John Maxwell Team.